4 tags
4 tags
2 tags
3 tags
2 tags
2 tags
4 tags
6 tags
1 tag
"Well, [we do] the same thing everybody else does. You do your best to guard him...."
– Gregg Popovich on Kevin Love
3 tags
3 tags
Kevin Love Exceeding Even Highest Expectations →
Once the core around Love solidifies, we'll have a better view of how the basketball world sees him: a solid All-Star caliber big man, or one of the very best players in the NBA.
4 tags
2 tags
1 tag
3 tags
"I have finally decided to go to the NBA. I have a dream that now can become..."
– Ricky Rubio told a news conference on Friday. This makes a guy happy. (via adambez)
1 tag
2 tags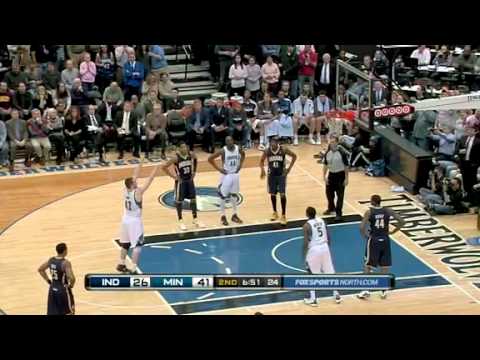 2 tags
1 tag
Wolves don't make a move at trade deadline →
By standing still, the Wolves deferred the chance to make a significant move until the June draft or probably more likely whenever a new labor agreement is struck. David Kahn maintains the Wolves will be in position to take back a star player from teams that might need to quick shed salaries when a new labor agreement is reached, particularly if it, as expected, includes a harder salary...
1 tag
Acceptance →
Stop-n-Pop @ Canis Hoopus sums it up… The only tinge of emotion I have about this team right now is of regret.  I don't like being played for a fool and that's the only thing I think they've done to their fans over the past 5-6 years.  I feel stupid for investing so much time and energy into following them.  Honestly, the only thing that keeps me from completely walking...
2 tags
1 tag
2 tags
2 tags
1 tag
2 tags
2 tags
2 tags
2 tags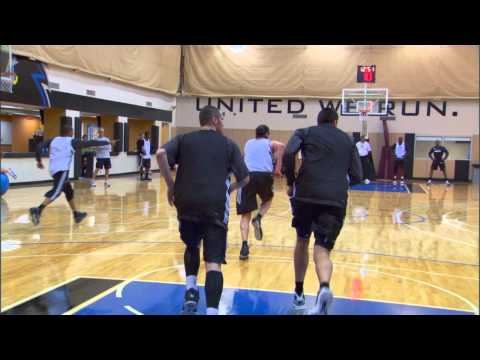 2 tags
"He's tenacious. It was a Love fest. … No, no, no, I mean, Love's terrific. He's..."
– Doc Rivers on Kevin Love, from Love's genius All-Star campaign: 612allstar.com (via nbaoffseason)
3 tags
3 tags
2 tags
"So the problem is not that Luke Ridnour (or Corey Brewer or any one person..."
– Timberwolves 117, Thunder 118: A thousand deaths
2 tags
Q&A With Kevin Love →
Steve Marsh sits down for a Q & A with Kevin Love where the talk ball, Hollywood, and growing up with the Beach Boys.. Click through for the whole thing, but here's a taste: Your dad, Stan Love, played in the NBA and taught you "there's no such thing as a selfish rebound."  Yeah, because it's a team stat. At the end of the day, it's helping your team win whether it's an offensive...
3 tags
3 tags
2 tags
4 tags
2 tags
"So, in total, David Kahn's three top 10 draft picks from the past two..."
– So there's that.
1 tag